Surfin
A contemporary sans-serif font that is inspired by the shape of a surfboard. It is simple with smooth edges.
It is perfect for headlines, posters, branding, packaging and short amounts of text.
MOODBOARD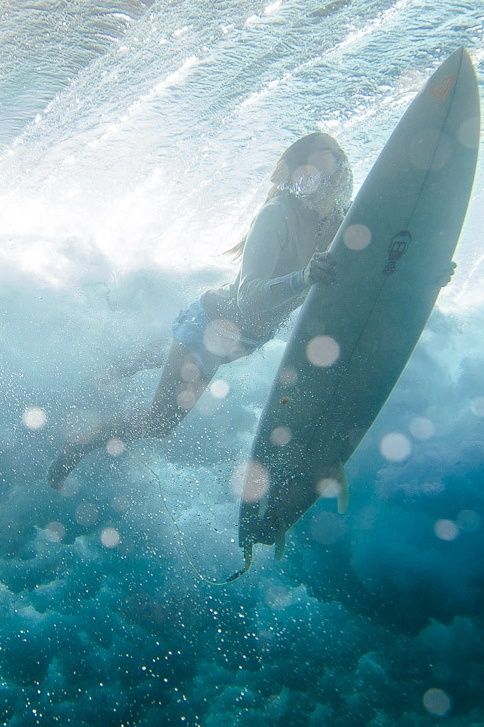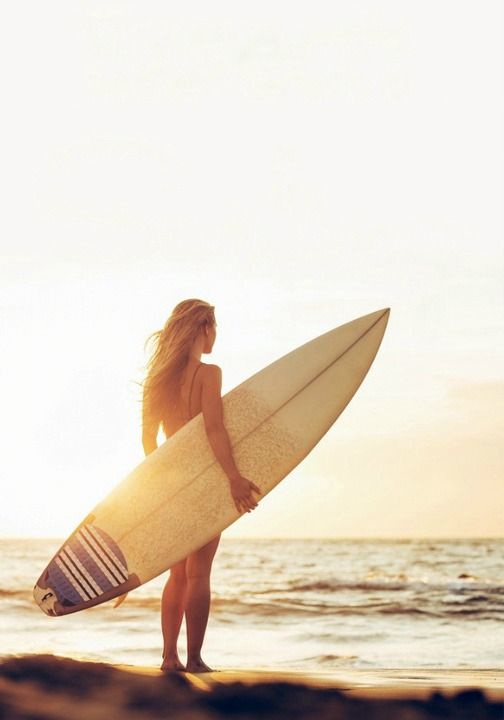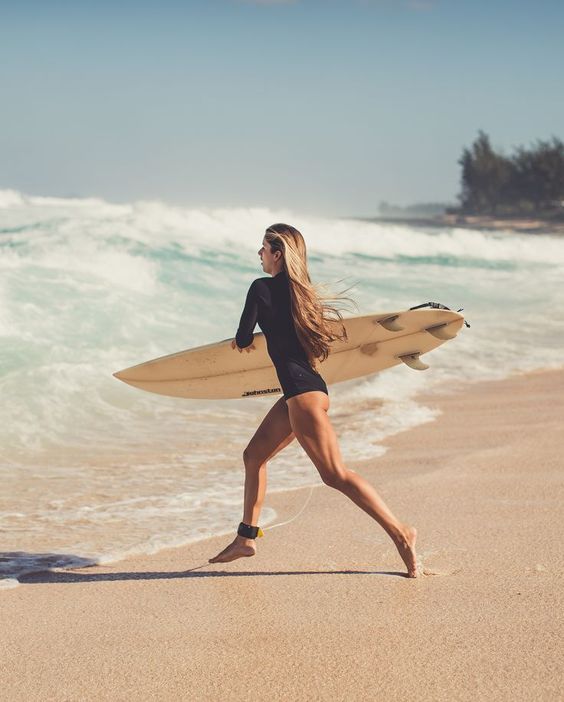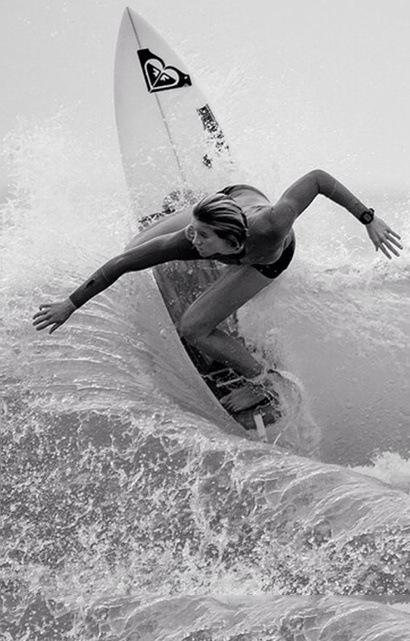 I love surfing and I wanted to create a font that related to it. At the beginning of the process of creating the "SURFIN" font, I used a surfboard's shape as a model for the letters' basic shapes. I started using the letter "A" as a basic unit through which all the other letters are formed. The end result references surfing without being too literal, or sacrificing elegance.
SHAPE STUDY & SKETCHES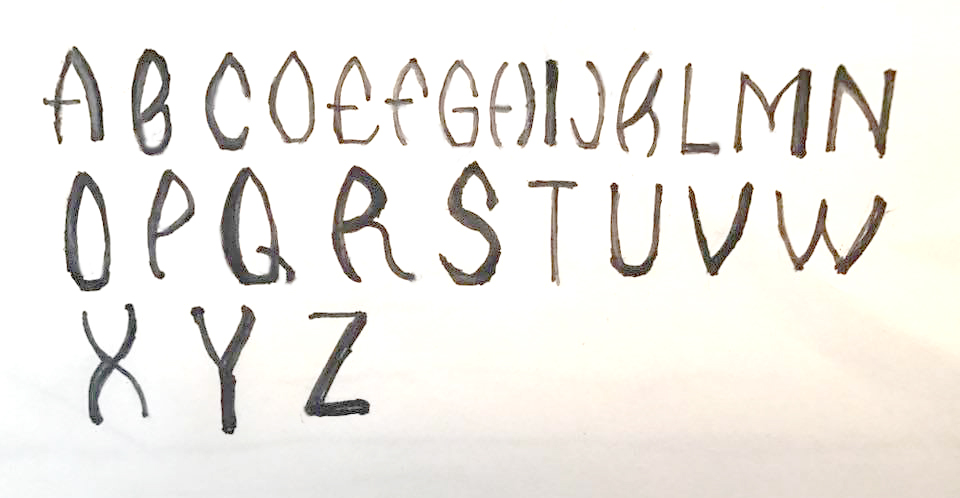 FONT ARCHITECTURE(Fontlab)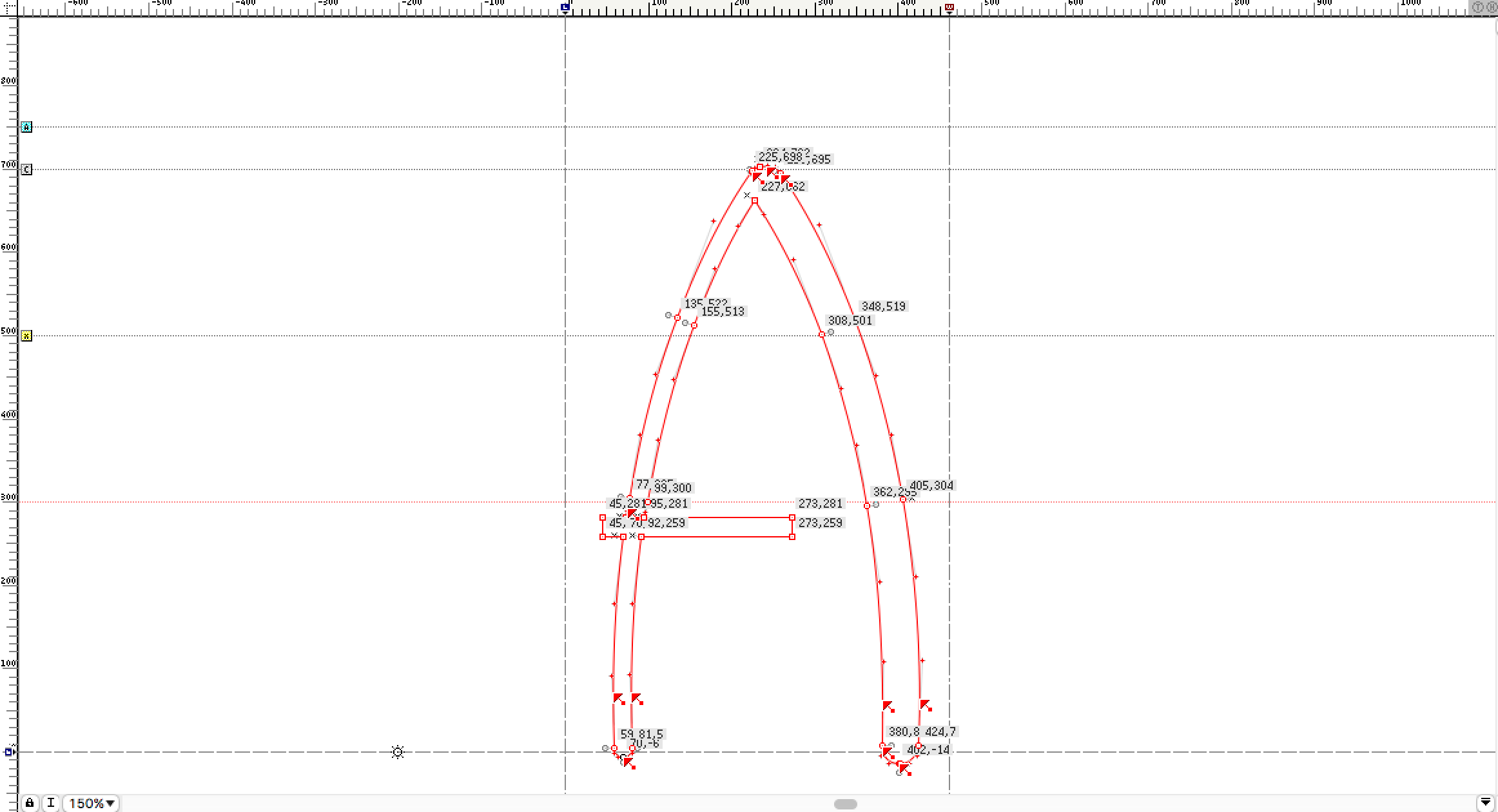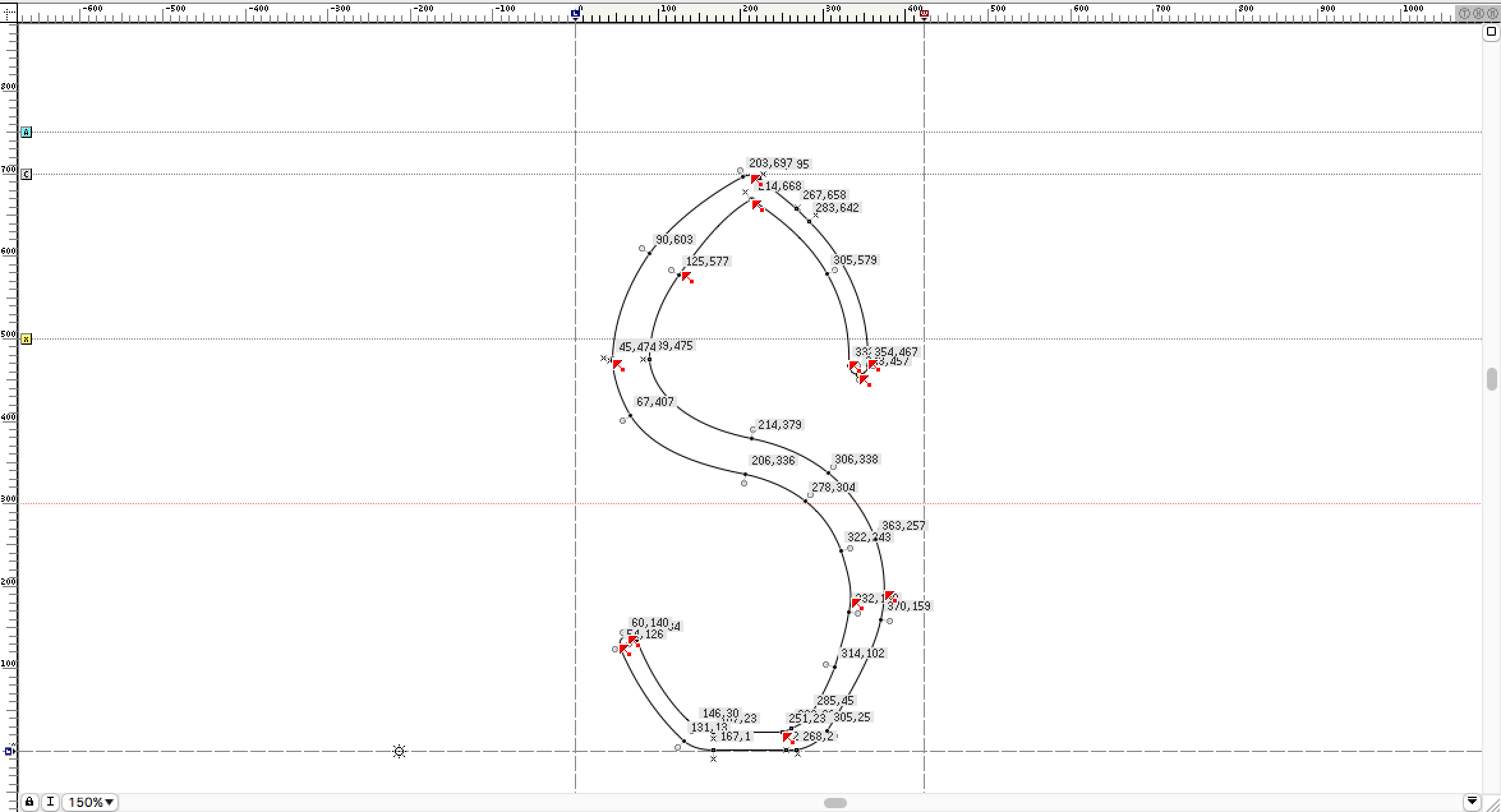 KERNING PARIS(Fontlab)